About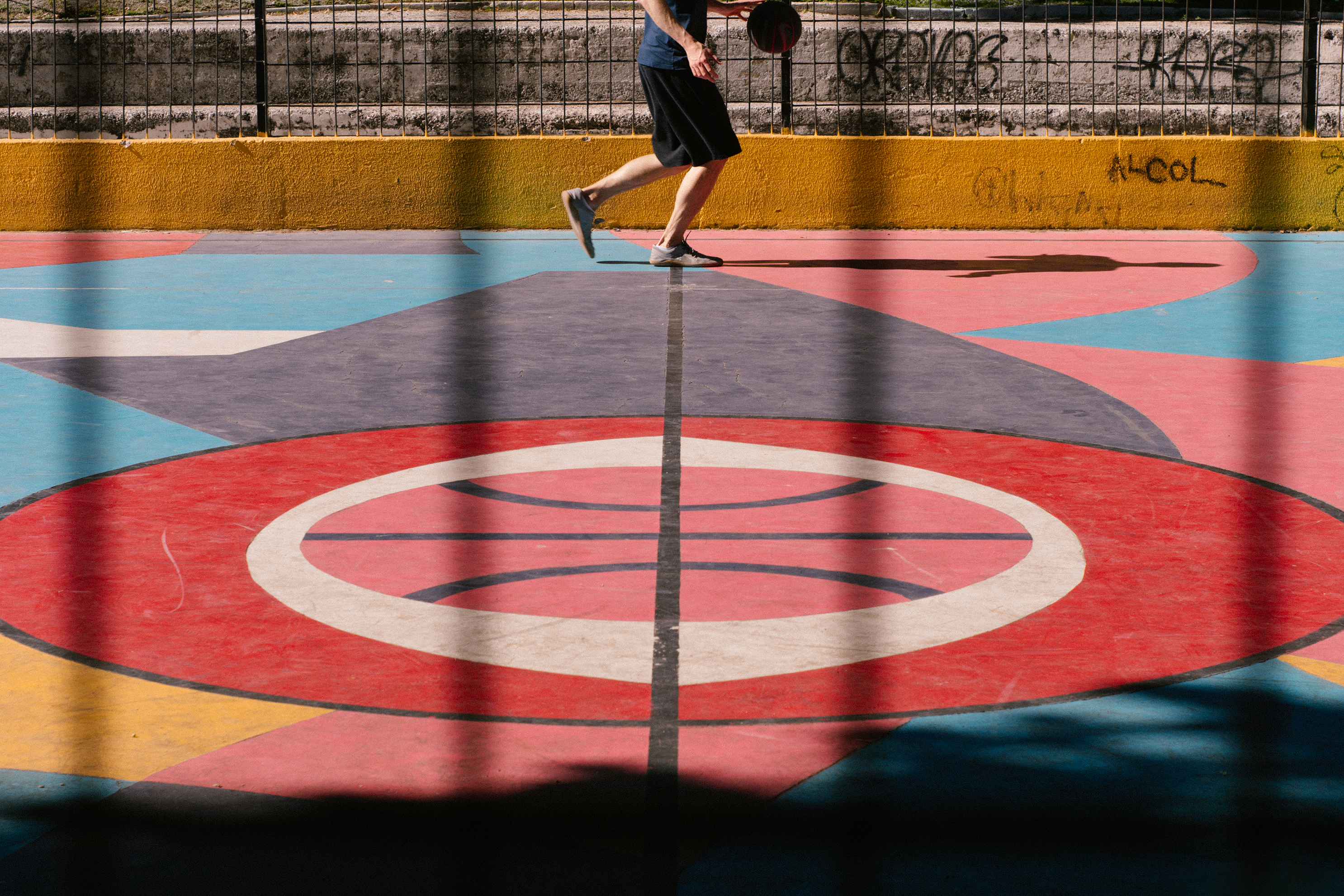 fora. combines the love for the game of basketball with the love for the city of Lisbon.
It's a visual exploration of the rising beauty of lx streetball courts and its devoted, tight knit community. A community open to everyone, no matter what age, gender or nationality.
My research focusses on the natural aesthetic of lines and shapes, colors and shadows. Architecture, nature and light combine each hoop into a small piece of art in its very own way.
It's a perspective on the interweaving of sport, art, culture and everything in between. From Caxias to Chelas. From Monsanto to Mártires da Pátria.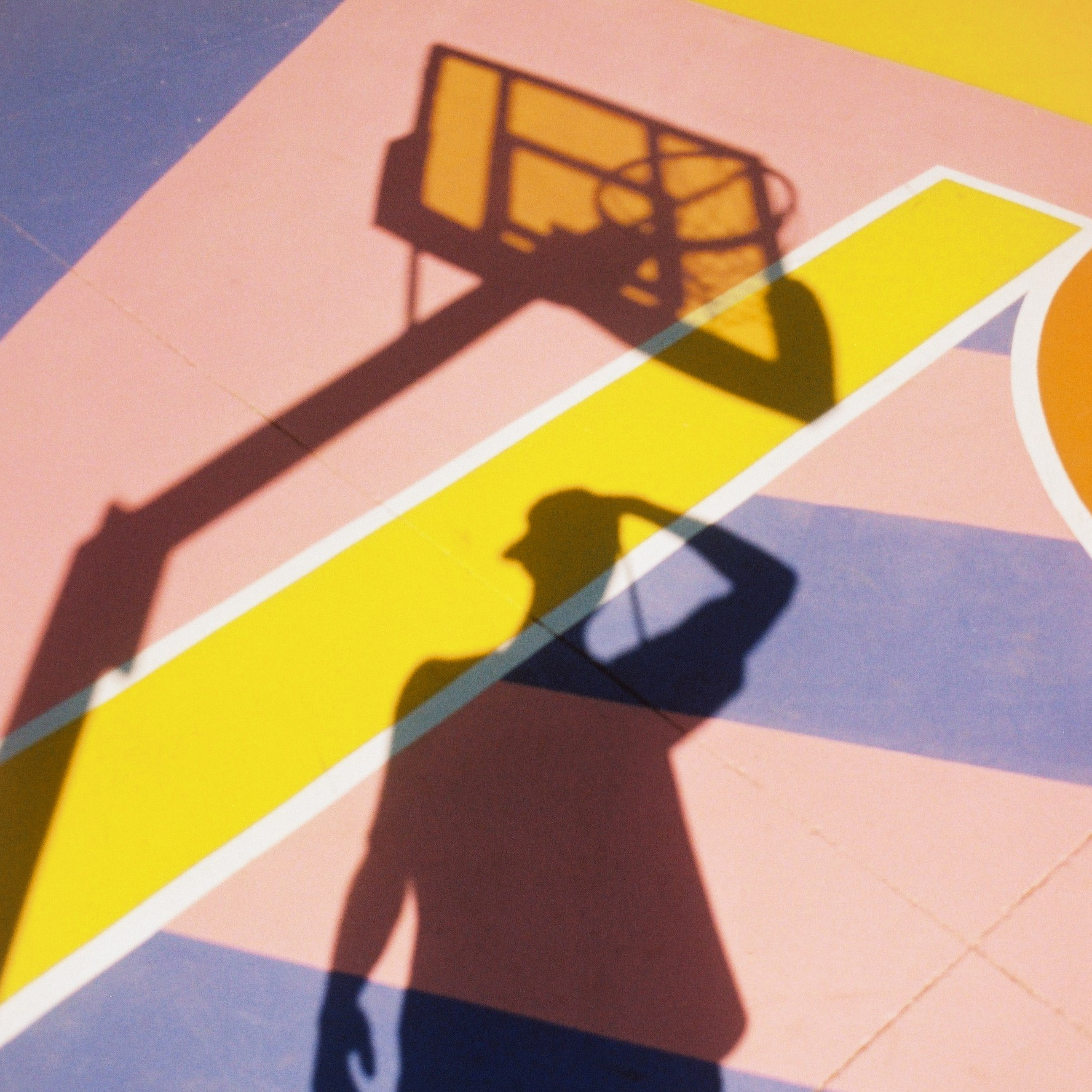 Furthermore, fora. can be understood as a love letter to the sport. I've been a baller myself since primary school. During strange times in a global pandemic, this project strengthened my love for the game once again. As soon as infection rates allowed it, Monsanto served as a refuge. A place of peaceful cohesiveness, so craved by many in these unprecedented times. This court kept me from going crazy and will always have a special place in my heart.
Thanks to the entire lx streetball community. A community as colorful, diverse and beautiful as its basketball playgrounds. The kindness, smiles and mutual respect one will witness on these courts is one of a kind.
Quem está next?
___
Leon from fora.